Family Support
Pastoral Lead
We are fortunate to have the services of Mrs Emmett as our Pastoral Lead. She is also Designated Safeguarding Deputy at Hawes Down Primary School.

Mrs Emmett supports families and pupils with welfare matters or other concerns and can be contacted via the School Office.

Please contact Mrs Emmett if you have any concerns about your child or any other matter relating to school life.
Developing Socially Aware Children (INFORMATION)
External Support
Parent Info provides up to date expert information for parents/carers on a range of concerns they may have about children and young people, from advice on how much sleep a teenager needs to information about relationships, sex and internet safety.
Link: Parent Info
Bromley Y is a long established local agency offering free therapeutic support to young people between the ages of 0 - 17 years.
Bromley Y aims to provide a safe, friendly environment for young people to explore the difficulties that they may be experiencing, helping them to identify new ways forward.
Bromley Y aims to provide the highest quality, non-discriminatory service for young people and their families who, live, study or work in Bromley.
PLEASE CONTACT BROMLEY Y ON 0203 770 8848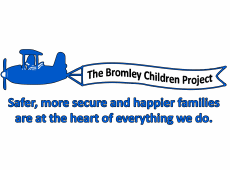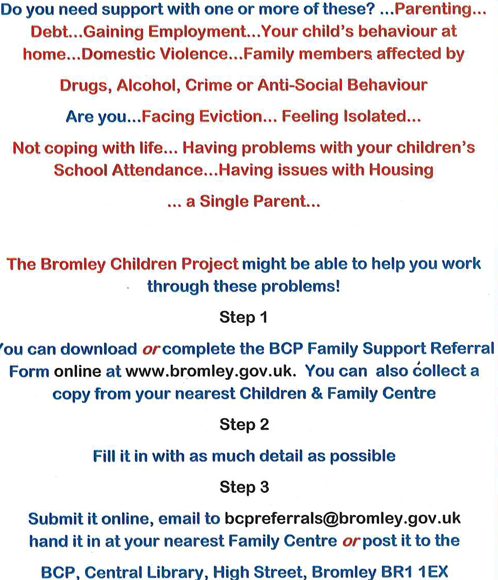 Link: Bromley Website
MindEd for Families is a vital online resource providing evidence-based advice and information for family members or caregivers concerned about their child's mental health.
Link: MindEd