Music
We are proud of the strong music tradition at Hawes Down Primary School and hope that with each new intake this tradition will continue. We are very fortunate in having many peripatetic instrumental music teachers who visit the school each week to give tuition in the following:
Brass instruments
Percussion
Classical Guitar
Piano
Violin
Clarinet
Saxophone
Flute
Recorder
We also offer singing lessons. If you wish your child to be considered for any of these lessons, please complete and return the attached music form. When deciding whether or not to put your child's name down for music lessons you should be aware of the following:
If your child is accepted for music tuition, the lesson may possibly take place for 15-30 minutes during classroom lesson time. We ask that any work missed is made up at home.
Please only put your child's name down for one musical instrument ensuring that your child is serious about wanting to learn that instrument.
Once your child has been accepted for lessons, all contact and relevant payment is between you and the peripatetic music teacher. The school is under no obligation to pass on messages between both parties and it is your responsibility to inform the music teacher if your child will be absent from school, ie, for a school trip or a planned holiday.
Young Voices
Our Hawes Down Choir, arranged by Holly Clarke, attended the Young Voices concert at the O2. It was a show stopping event which provided our children with an amazing opportunity to sing amongst hundreds of other performers. Our children performed brilliantly and gained a wonderful experience, never to be forgotten.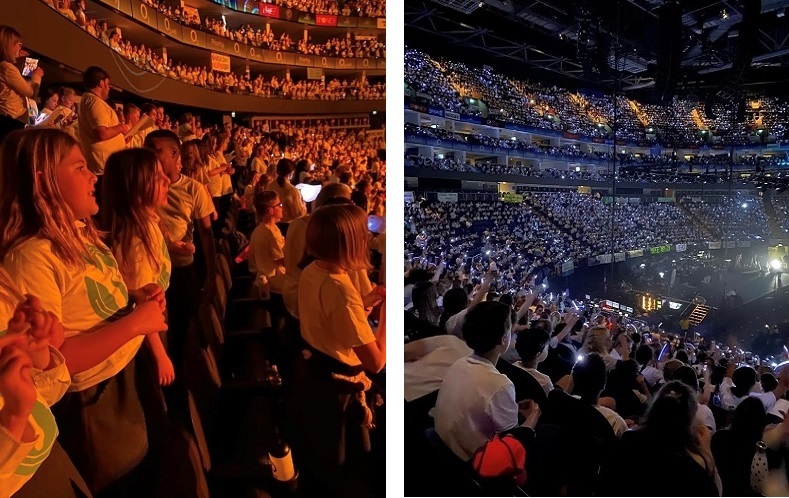 HDPS MUSIC CONCERT
It was with much anticipation that we returned to the Concert Hall at Langley Park School for Boys where we held our Music Concert.
The program included ensembles for recorder and guitar, individual instrumental pieces and an array of singing compositions. These included our chamber choir, glee club, duets and soloists. In addition to this we had G-Force put on a finale that was completely out of this world.
It was an incredibly magical experience. Here are a few pictures from the night.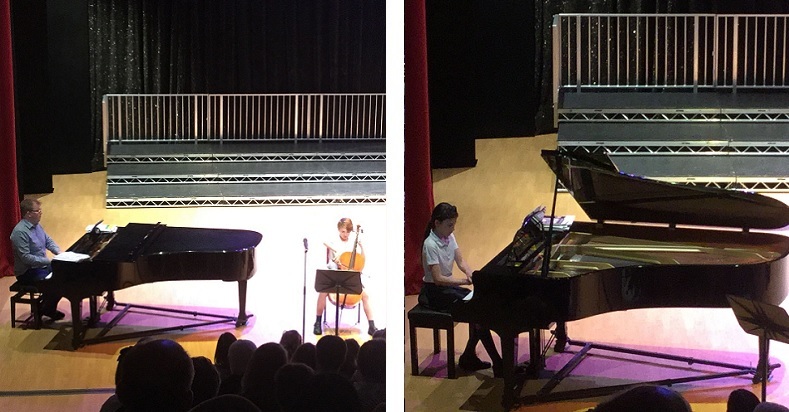 BYMT Application Form 2023/24